welcome to the table
welcome to the table.
the same table we sat with the
King of Kings
the same table where
He washed our stain clean
where love is seen
where bread and wine come alive
where hope survives
where a seat has been left open for you
welcome to the table.
. . . .
There are several moments in history that I would have liked to witness.
June 14, 1998. Game 6. Michael Jordan hits the game winner over Byron Russell to lift the Chicago Bulls over the Utah Jazz to win the 1996 NBA Finals.
March 28, 1992. Duke vs Kentucky.
Grant Hill inbounds the ball to the other end of the court. Christian Laettner manages to catch it, dribble, make a spin move and score as time expired.
July 13, 1985. My parents wedding.

It isn't all basketball.
But of all the moments our world has seen, none can compare to the Last Supper.

Or as we remember it today, Maundy Thursday.
Jesus sat shoulder to shoulder with those who were closest to him for one final meal before His betrayal.
His time on earth was coming to a close.
Soon, He would be going to the cross.
Pain. Suffering. Torture. Embarrassment. Death.
All were in His near future.
Yet, for one last time He gathered together with those He was closest to.
Even those who would betray Him.
And this meal was unlike any other.

He broke bread and poured wine.
He spoke words of life, hope, and power; words that would echo for centuries.
He washed the dirt from their feet.
He gave them a meal of a lifetime.

And He did this all for us as well.
All so that we may have everlasting life through His life, death, and resurrection.
Can you imagine being in that room?
To witness a humility unlike any other.
To witness a love unlike any other.
To witness a hope unlike any other.

To taste the bread and wine.
To feel the water fall across your dirty feet.
To sit in the presence of a King.

And through all of this, He claims us His.
He claims us significant.
He welcomes us to the table.

//
much love,
tanner olson
written to speak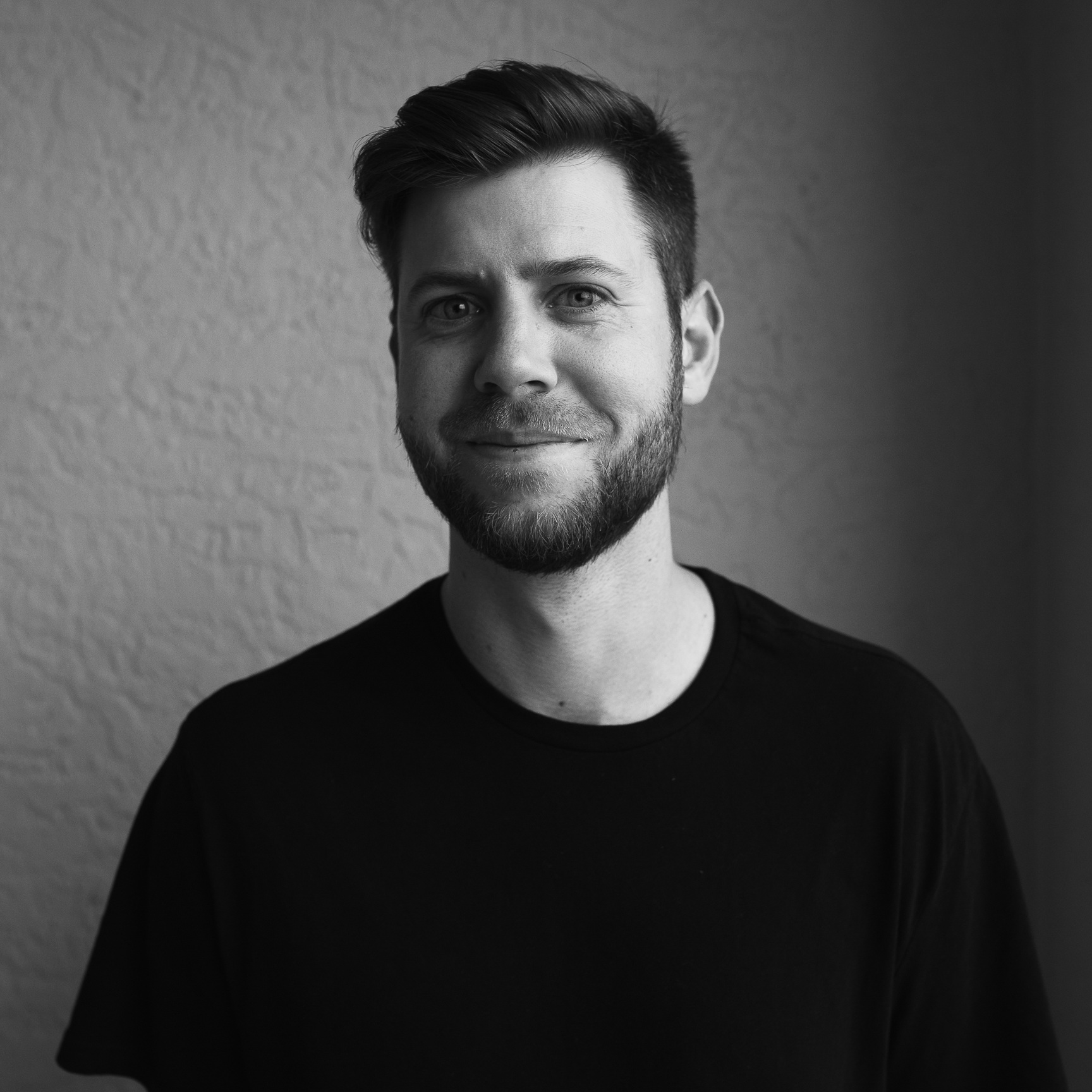 Tanner Olson is a writer, speaker, poet, spoken-word artist, & creator of Written to Speak.
He created Written to Speak to share hope & announce love.