thoughts on the Passion Story: breathe to see.
Last night we read from Matthew 27.
The story of Jesus' crucifixion is terribly painful.
Real.
Yet, terribly painful.
Every time I read the Passion story, something seems to grab my attention as if I'm reading it for the first time.
Last night, it was Matthew 27:51-54:
"And behold, the curtain of the temple was torn in two, from top to bottom. And the earth shook, and the rocks were split. The tombs also were opened. And many bodies of the saints who had fallen asleep were raised, and coming out of the tombs after his resurrection they went into the holy city and appeared to many. When the centurion and those who were with him, keeping watch over Jesus, saw the earthquake and what took place, they were filled with awe and said, "Truly this was the Son of God!"
Can you imagine?
This story sounds like something out of a Marvel movie.
Or Game of Thrones.
The death of this One man caused a landslide of wonders.
The world shuddered.
Rocks crumbled.
The curtain was torn in two.
And the dead rose.
This was the response to His last breath.
This was how the world reacted to the Son of God.
For as the centurion confessed, "truly this was the Son of God."
Truly.
How could they not wonder if something more was happening here?
How can we not wonder if something more is happening here?
This was no ordinary day.
This was no ordinary man.
This was not for nothing, but certainly for something.
Lately, I've been struggling to pay attention to what is happening.
I'm really good at living distracted and I'm great at overlooking what's happening in life, especially the mysterious movement of God.
But as a writer and believer, I'm learning to look with hopeful and faithful eyes, to put distractions aside and breathe.
Breathe to see.
For, as we can clearly see in the Passion story, nothing is off the table.
All things are possible with God, as all things are from Him, and for Him, and through Him.
And I don't want to miss all the things He is doing.
For He is doing something.
Truly.

//
much love,
tanner olson
written to speak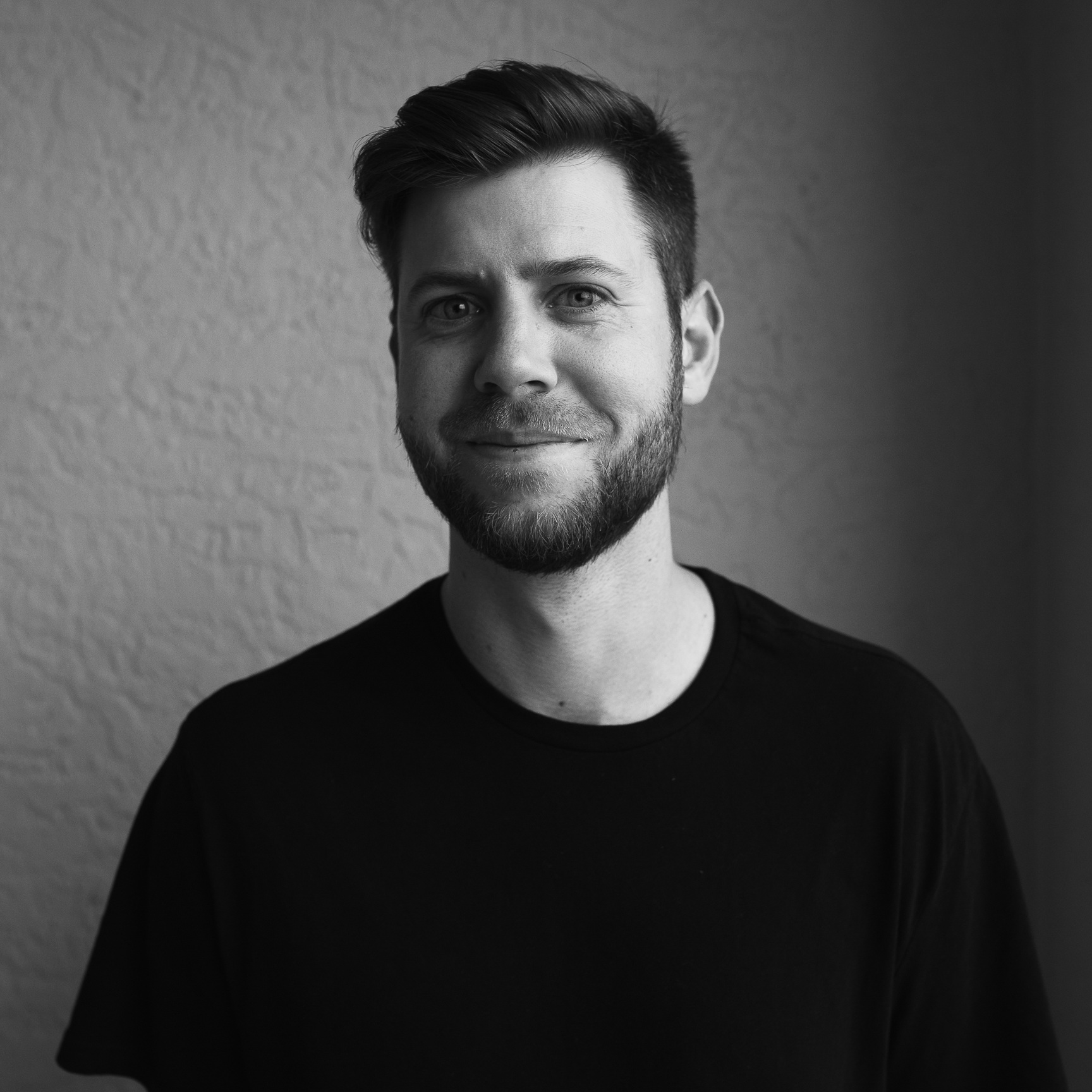 Tanner Olson is a writer, speaker, poet, spoken-word artist, & creator of Written to Speak.
He created Written to Speak to share hope & announce love.