So, you graduated from college... Now what?
So, you graduated from college.
Welcome to the other side.
You did it!
When I graduated from college in 2012 I was wide-eyed and ready to take on the world.
Seven years ago, I stepped into the unknown with dreams and student debt.
I've learned a few things over those seven years, but here is what I wish I would have been told upon graduating college.
Take a moment and process.
You did it.
You graduated college.
(this is kind of a big deal)
Write a few things down.
Maybe some memories or goals or prayers.
Put some words down in ink that you can return to seven years from now.

Find a mentor.

You are entering a new phase of life.
Exciting? Yes.
Scary? Yes.
Alone? You don't have to be.
Who can you lean on and learn from?
Who can you bring your questions to?
Who can help you navigate the now and not yet?
Save your money.

But seriously. You're allowed to.
Invest. Diversify (Honestly, I still don't really know what this means, but do it).
Make meals at home.
Buy generic everything except for toilet paper.
Use coupons. Call them "coolpons" if that helps.
Learn to say 'No' to things that are not necessities (and fun things can be necessities).
I went through Dave Ramsey's Financial Peace at the age of 29.
I should have gone through it at 21.
Get back in the classroom and learn from Dave or other financial teachers.
Because it's important.
Ask for help.

It's okay to ask for help.
Just because you graduated from college doesn't mean you are an expert.
And don't worry, no one expects you to be.
Remember: asking for help isn't a weakness, it's a strength.
Find Community.

One of the hardest things about graduating college was leaving an instant community for the outside world.
Finding community outside of college requires risk and willingness, but it's a risk worth taking.
Life is better together rather than alone.
(remember: you don't have to do this life alone)
Oh, and you aren't the only one looking for a friend.
Someone might just be looking for someone like you.
Rest and take breaks and repeat.

Life is exhausting.
Life as an adult is exhausting.
Rest.
Do not work to rest; rest to work.
It's okay to take time to simply breathe and be.
You're allowed to simply breathe and be.
Give it time.

You will not achieve your dreams in the first year after graduating college.
Maybe not in the first 15 years after graduating college.
Learning takes patience and patience takes learning.
Give it time.
Give it time.
Lastly …
May Jesus be your foundation as you continue to go; as you continue to grow.

Life is about to throw some storms your way.
But with Jesus as your foundation, you'll stand.
You'll be okay.
And more than that, He'll be with you every step of the way.
Every step of the way.

//
much love,
tanner olson
written to speak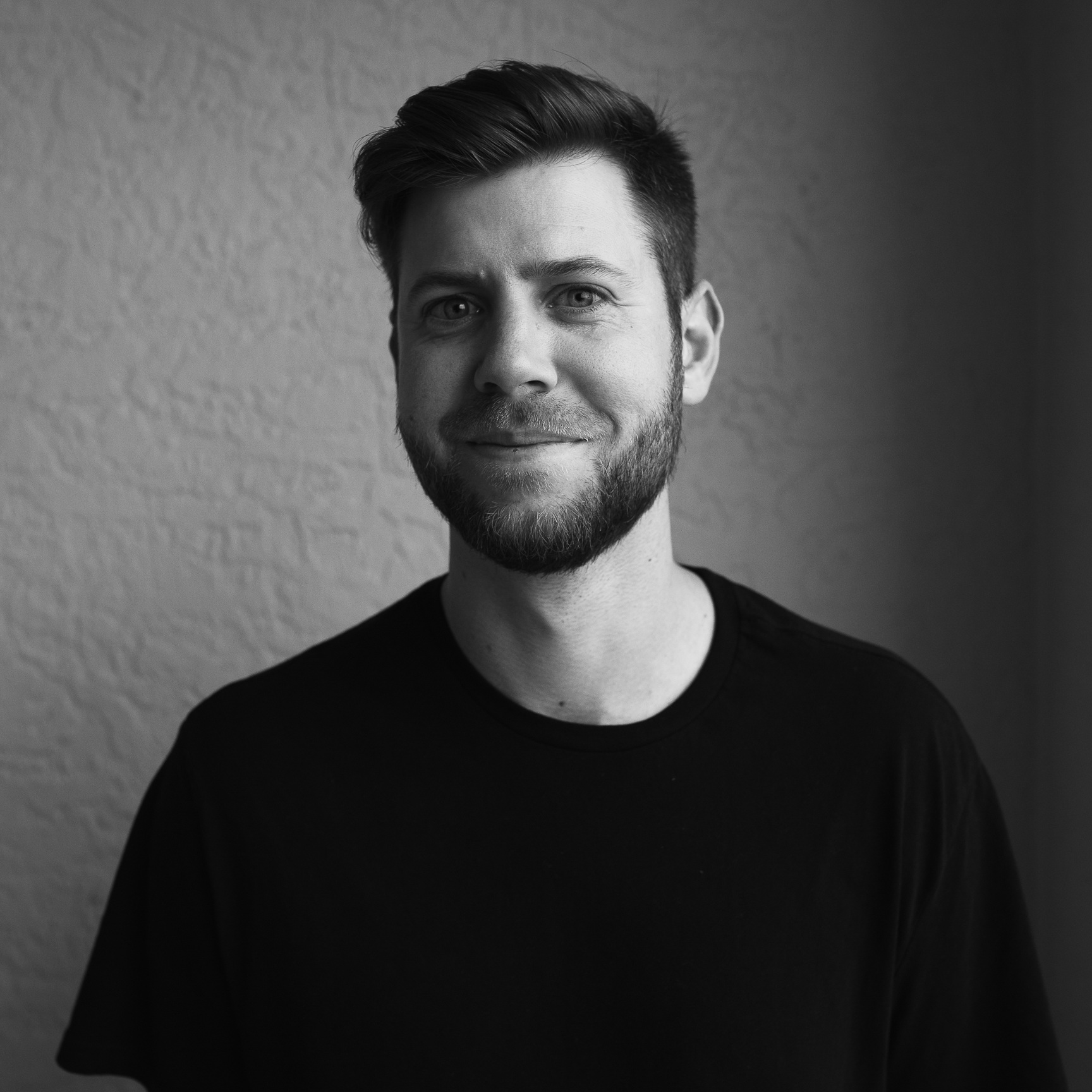 Tanner Olson is a writer, speaker, poet, spoken-word artist, & creator of Written to Speak.
He created Written to Speak to share hope & announce love.